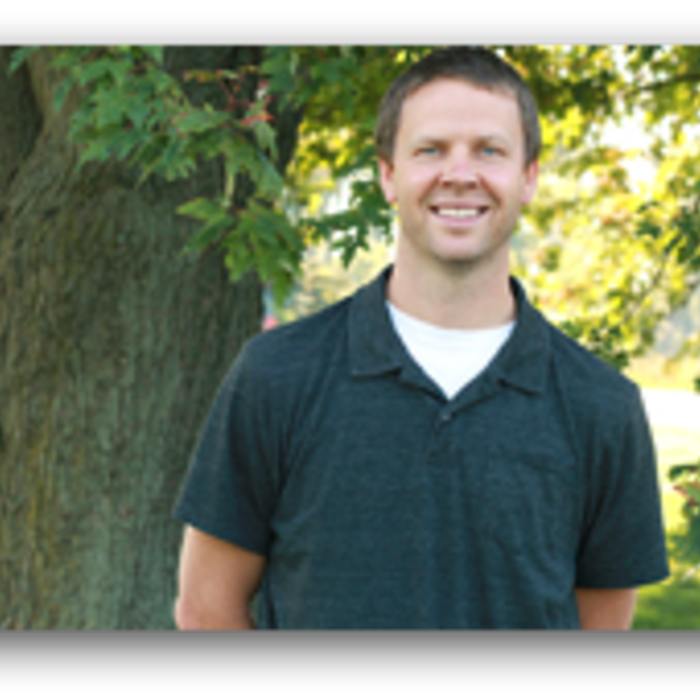 Dr. Tom Smith DVM/Owner
Dr. Smith grew up on a farm in Cassopolis, Michigan. He graduated from Michigan State's College of Veterinary Medicine in 2001 and has been working at Milford ever since. He has a special interest in small animal dentistry and small ruminant medicine and surgery. Dr. Smith and his wife Janelle live on a small farm where they raise commercial sheep. They have 5 children: Braden, Abby, Levi, David, and Benjamin. He enjoys fishing, gardening, and most outdoor activities.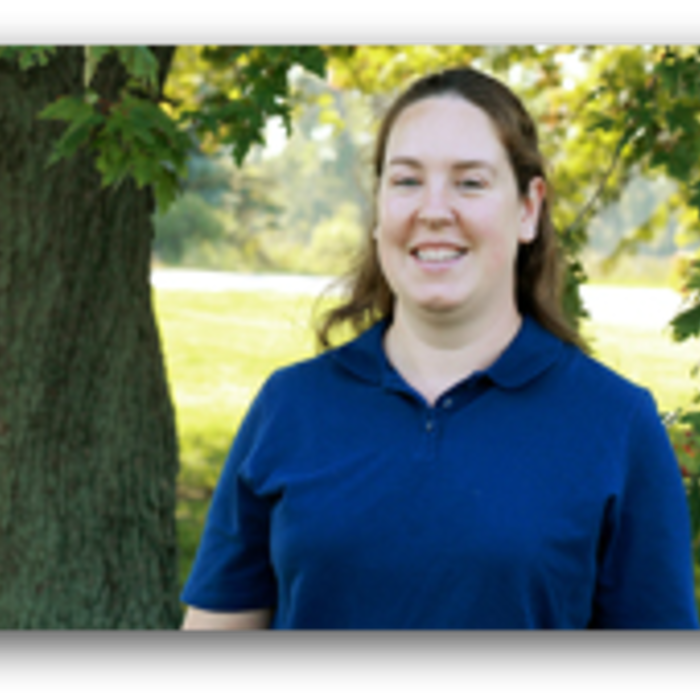 Dr. Amber Kolberg DVM
Dr. Kolberg grew up in Galien, Michigan on a small hobby farm and showed for 15 years at the Berrien County Youth Fair (BCYF). She received a Bachelor's of Animal Science from Andrew's University in 2005 and graduated from Michigan State University College of Veterinary Medicine in 2010. She currently has a small hobby farm which includes pygmy goats, a llama, chickens, ducks, cats, and dogs. While she's not working, Dr. Kolberg enjoys showing the pygmy goats nationally, being a co-superintendent of the goat barn at the BCYF, reading and spending time with family and friends.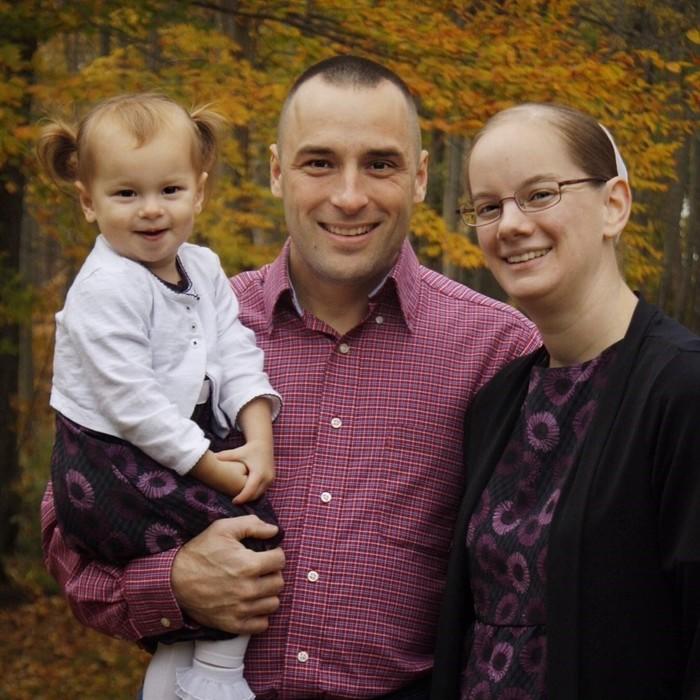 Dr. Mark Yoder DVM
Dr. Yoder completed his DVM degree at Purdue University in May 2013. He began his career as a veterinarian with Milford in May 2013 as well. He works with both large and small animals. He enjoys large animal reproduction and small animal surgery. Dr. Yoder lives in the country between New Paris and Syracuse. He has 2 dogs, 3 barn cats, a small herd of goats, and 1 horse. He is married to Lindsey and they are blessed with a daughter, Rachel Dawn, who was born in April 2018. Their second daughter is due to arrive, Lord-willing, mid-May 2020.
Dr. Kaytie Voirol DVM
Dr. Voirol grew up in Milford and attended Milford Schools (K-8) where her parents (Cayle and Kris Woodard) taught. She graduated from Wawasee High School in 2010 and moved to Michigan to attend Michigan State University, shortly thereafter. She graduated from MSU with her Bachelor's in Animal Science in 2014 and started at MSU's College of Veterinary Medicine in 2015. Upon graduation in 2020, Dr. Voirol, her husband, Kyle, and their son, Keyth, moved back to Milford, so that she could begin her career as part of the MAC family. Dr. Voirol cleaned kennels for MAC back in 2007, when she was a sophomore in high school. Things have changed a lot since then, both for her and for the clinic. Dr. Voirol's special interests are in equine sports medicine and reproduction. She currently has 2 dogs of her own but is hoping to have a house and land for more animals soon. Dr. Voirol enjoys spending time with family, fitness, puzzles, and being outdoors.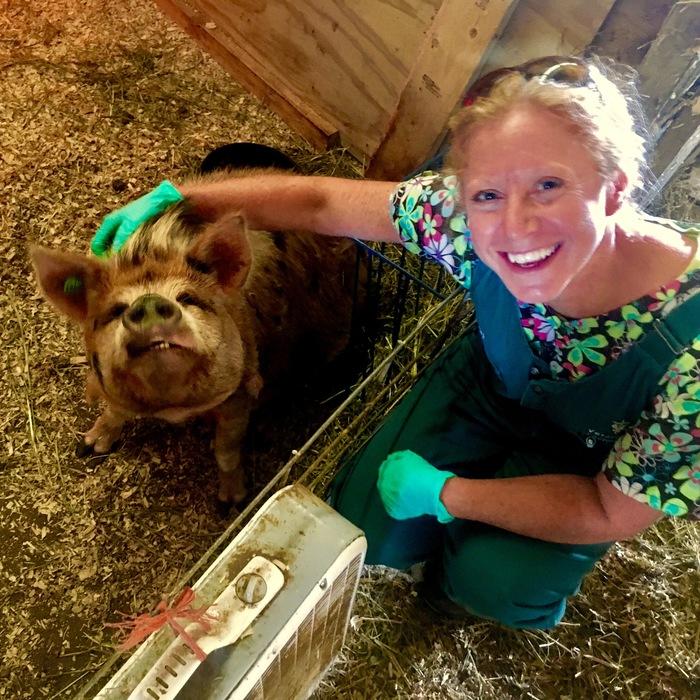 Keri Eby
Keri graduated from Purdue University's Veterinary Technology program in 2001 and then began working at Milford Animal Clinic. She enjoys working with both large and small animals. She was born and raised in Wakarusa, Indiana and continues to reside there. She shares a wonderful life with her husband Garrett, four Labradors (McKenna, Mackenzie, Charlie, and Mikey), seven cats (Muffin, Fern, Julio, Oscar, Clooney, Dirty Bit, and Orange Kitty Boy), and 3 goats (Gouda, Jake, and Murdock). She was a 10 year 4-H member in both the swine and beef club at Elkhart County. She attends the Nappanee Missionary Church. She enjoys being outdoors, working in the landscape, going for runs with her dogs and goats, reading, cooking, and opening their home to friends and family. Animals are her absolute passion. She feels very blessed to steward over all her four-legged children and be able to have a career in the veterinary field.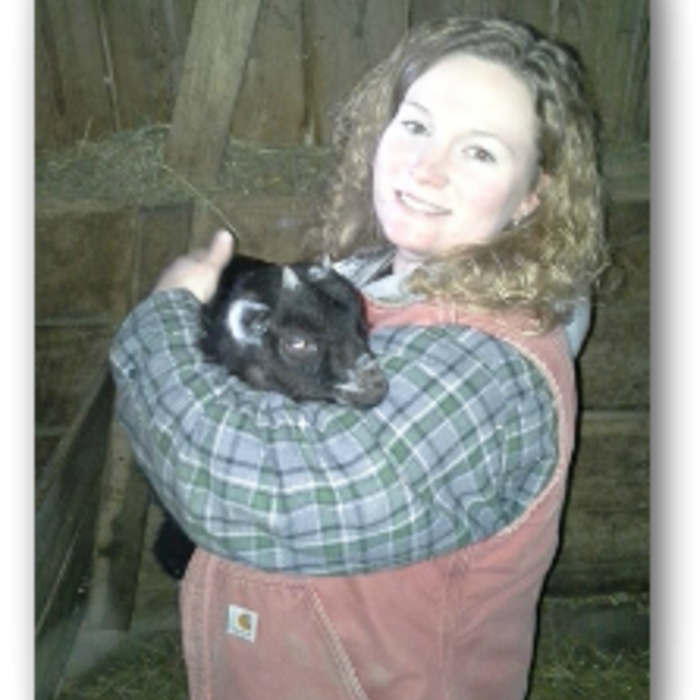 Jessica Auer Registered Vet Tech/Inventory Manager
Jess is a 2006 graduate of Purdue's Veterinary Technology Program. Upon graduation with her bachelor's degree, she moved to northern Indiana to work for an equine practice. While Jess still enjoys equine medicine, she feels very blessed to have a chance to work with all species, large and small at Milford since October 2013, Jess enjoys the balance of production and companion animal medicine that the clinic provides to their clients. Along with her husband, Joe, and young sons Jobie and Jay, she calls Larwill home. They have a small collection critter including: horses, dogs, barn kitties and terriers. In her free time, Jess enjoys spending time outside, reading, working on sewing or crafting projects and completing crossword puzzles.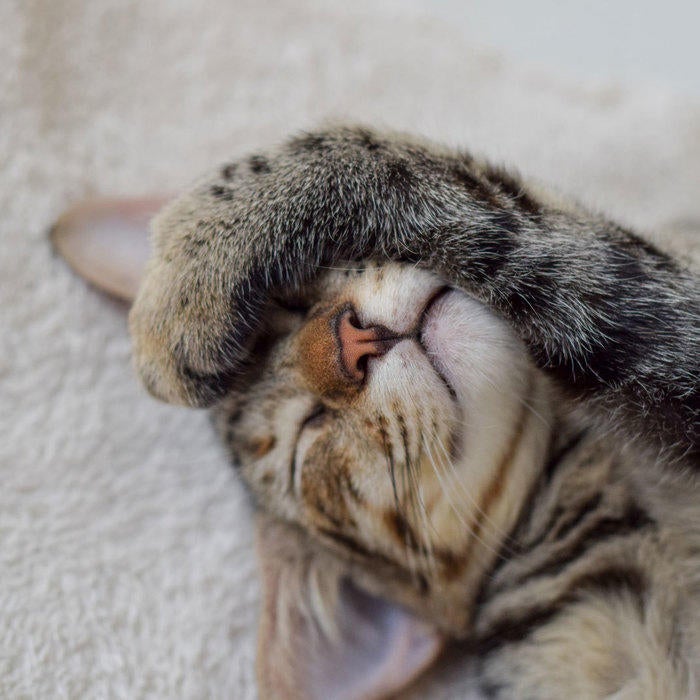 Jali Morgan
Jali grew up in New Paris and went to Fairfield Jr.-Sr. High School. She graduated from Purdue University with a Bachelor of Science in the Veterinary Technology program in 2015 and found her way to MAC in Fall of 2016. She currently resides in Milford with her husband, Matthew, their dog, Luna, and two cats, Ginger and Oliver. Jali has a passion for working with animals both large and small. She truly believes that "it's a beautiful thing when career and passion come together.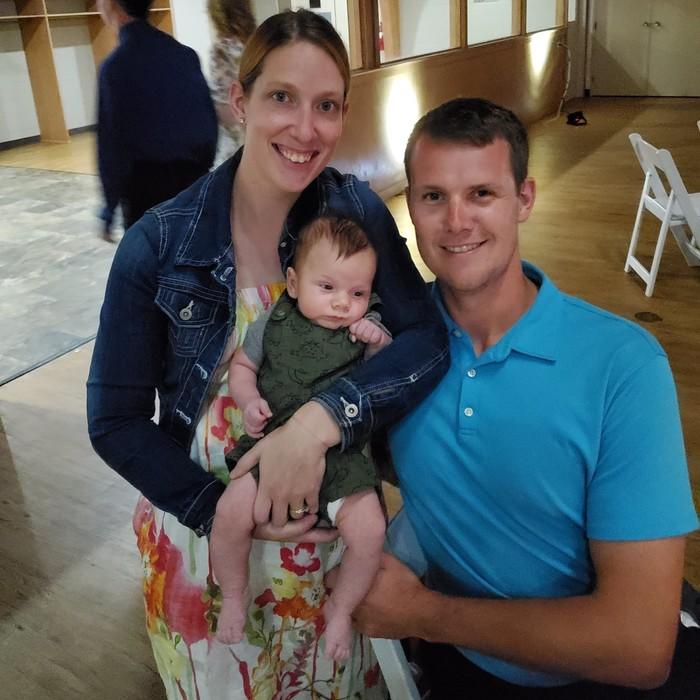 Kim Prince
Kim is a 2016 graduate of the International Business College Vet Tech Program. She grew up in Remington Indiana where she was a 10 year 4-H member competing in dog obedience and showmanship. She moved to Fort Wayne after graduating high school where she met her husband, Ryan, while attending IPFW. Kim and Ryan got married in August of 2015 and she made her way to MAC in January of 2017. Kim now lives in Winona Lake with her husband Ryan and their son Chase, along with their black Lab Stella and Mini Aussie Kaci Jo. Kim enjoys working with animals, playing volleyball, and spending as much time outside as possible.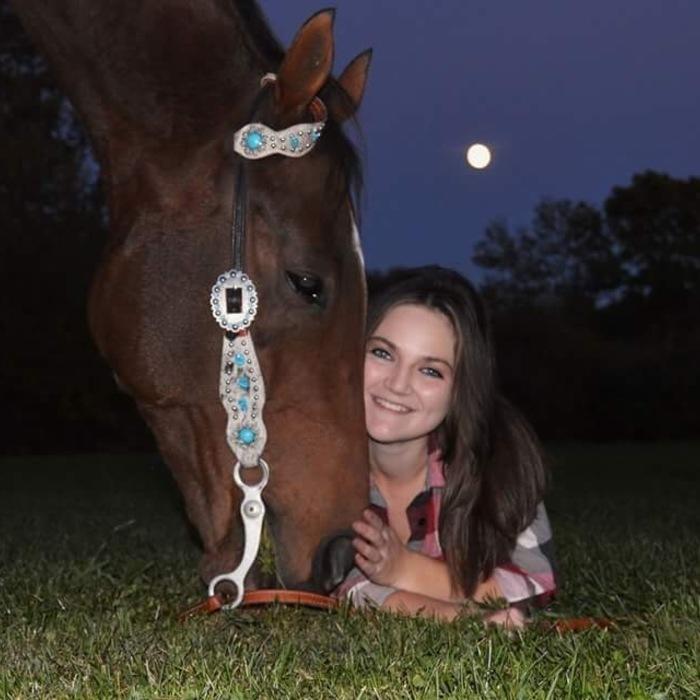 Amber Powers
Amber grew up in Syracuse and graduated from Fairfield Jr/Sr High School. After high school, Amber moved to Fort Wayne to attend the veterinary technology program at International Business College. She graduated from IBC in 2019 and found her way to the MAC family during her externship. Amber enjoys working with both large and small animals. Some of her hobbies include fishing and camping with family and friends as well as riding horses. Amber has a Thoroughbred named Dobbie, 2 dogs (Remington and Buttercup), 2 cats (Princess and Luna), and multiple chickens.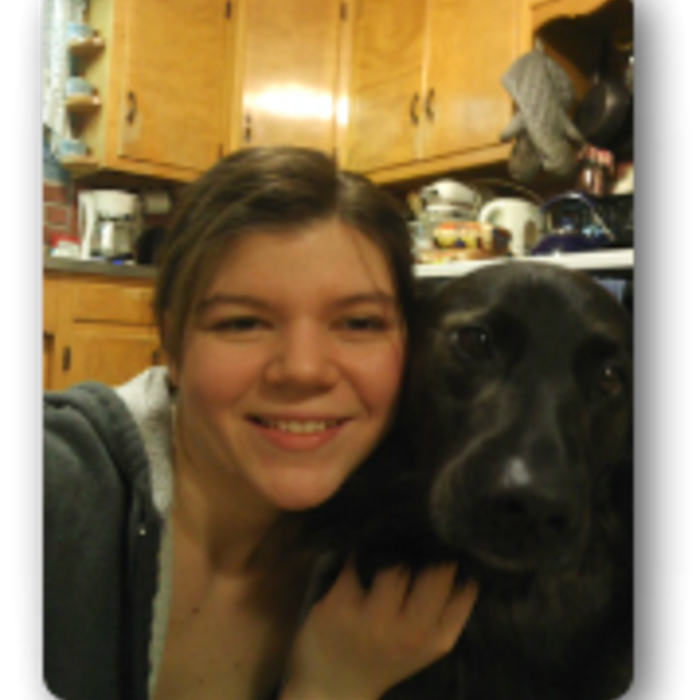 Catherine Bogdon Vet Assistant/
Office Assistant
Catherine Bogdon comes to Milford Animal Clinic with over twelve years of experience as a veterinary assistant. Her love of animals spills over into her personal life as she enjoys fostering, rescuing and rehabilitating animals in need. In her free time she loves being outdoors, trail riding, and spending time with friends and family. She is the proud owner of a Golden Retriever mix named Daisy, golden retriever puppy Maverick, her three-legged cat Patience, new kitten Goose, Gus the rabbit and Duncan her cockatiel.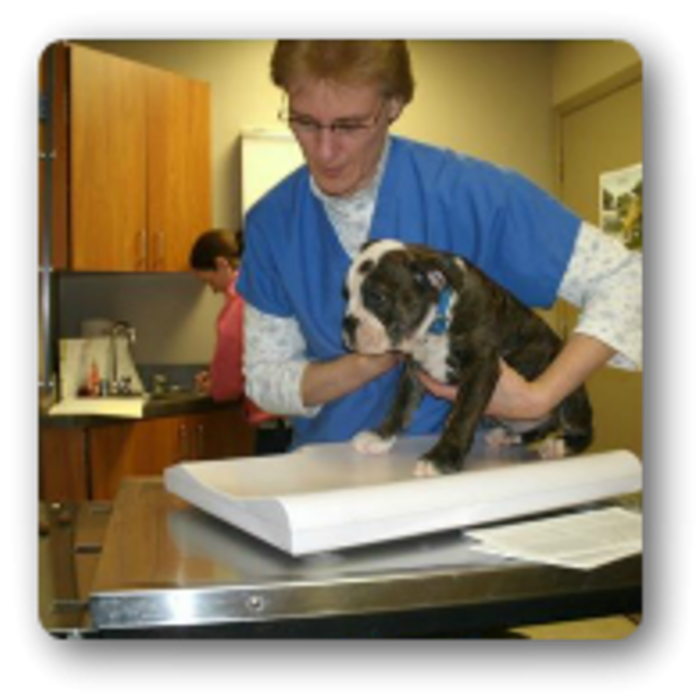 Chanda Kline
Chanda is a lifelong resident of Warsaw and joined the MAC team in September 2014. She brings 28 years of small animal care and knowledge. She is excited to be a part of a team that shares he same passion for helping animals. When a pet comes through our doors for help she feels it is rewarding to know the wagging tail going out the door will feel better thanks to our efforts. Chanda feels it is a joy to come work with such a knowledgeable, fun, and dedicated staff. She loves that we treat our clients like we would want to be treated with respect, understanding, and empathy. Her interests outside of work include photography, golfing, reading, and hanging out with family and friends.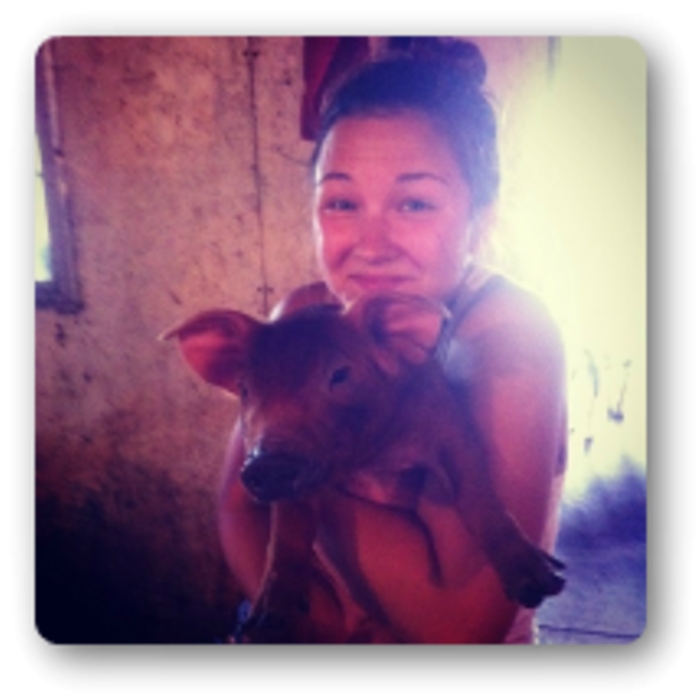 Hannah Boganwright
Hannah has been with Milford Animal Clinic since May of 2015. She graduated from Warsaw Community High School in 2009. Animals have always been her passion in life and the only job she has wanted to do. She started her journey through the Co-op program at her high school where she worked for another veterinary hospital for 8 years. She attended IPFW for 2 years and came to us afterward. Her family life includes her husband Trent and two sons; Emerson and Ellis. They have a family show pig operation "Boganwright Show Pigs" out of the Claypool area. Her pets include Nigel the Siberian husky, Lady the mixed breed farm dog, and two barn cats; Daryl and Glen. Hannah enjoys spending time with her family, traveling, and crafting.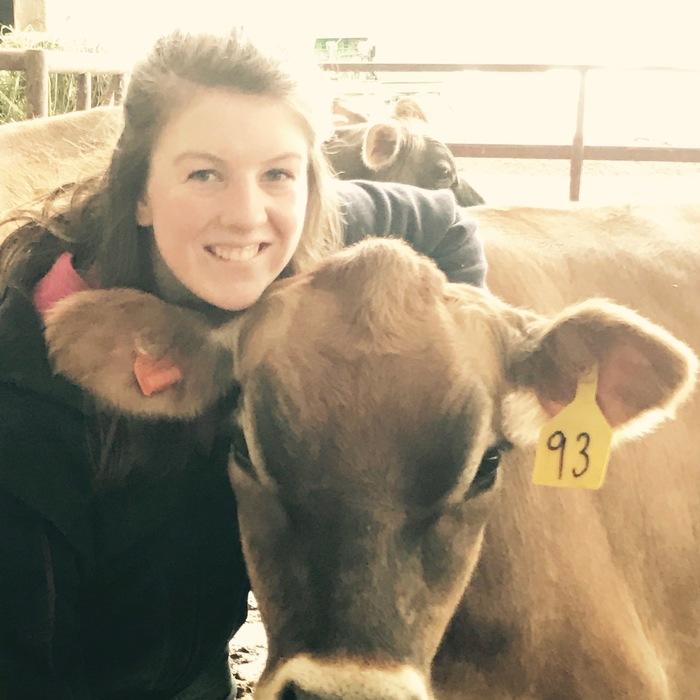 Camryn Geissinger
Camryn started at Milford Animal Clinic in January of 2017 starting out cleaning. In 2019 she started a Distant Learning Vet Nursing program at Purdue while training at MAC as a vet assistant. She grew up and lives in Nappanee on her parents' dairy farm which has helped find her love for large animals. Also, with a love for her fur baby's which consist of Rudy, a golden retriever lab mix and few barn cats. She was involved in 4-h for 10 years with the Dairy Feeder and Swine Club. In her free time, she enjoys reading, crocheting, playing volleyball, and antique shopping. She feels blessed to be able to do what she loves along with so many wonderful people.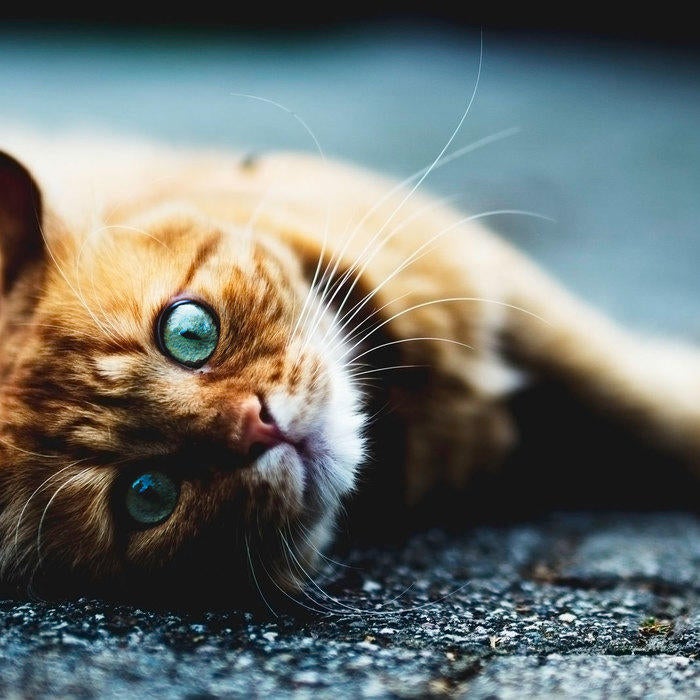 Nicole Stoltzfus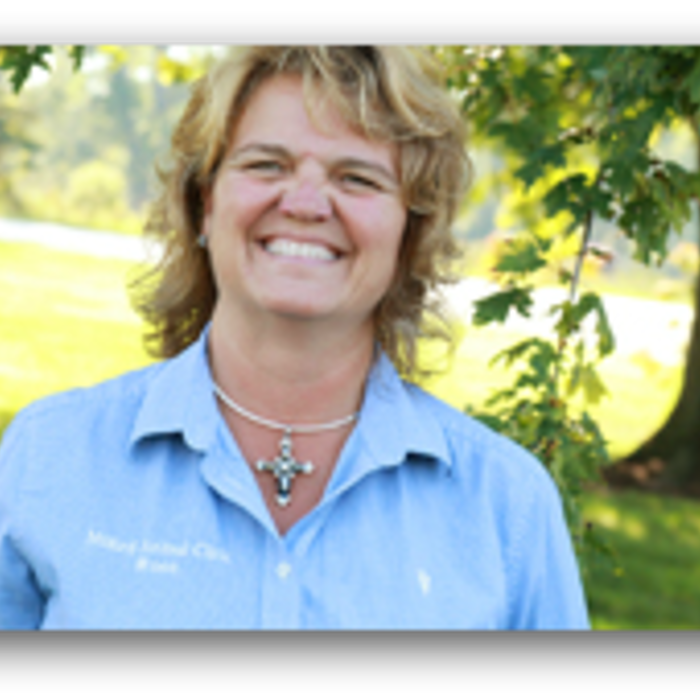 Rose Pamer Mishler Office Mechanic/Administrative Assistant
Rose has been with the Milford Animal Clinic since 2004 and growing up in Milford has always given her the hometown feel. That is why she enjoys working with her close-knit work family here at the Milford Animal Clinic, and she loves to make the clients feel the same way. Her line is Nice Town, Nice People and Home of the Nice Girl from Milford.
Rose has one daughter, Jacquelynn and a step-son Chad. She has a rescued one-eyed Shih-Tzu named Lulu, and a grand-dog that is a French Bulldog named Frank.
She enjoys living on the lake and kayaking, boating, camping, traveling and riding her Harley-Davidson.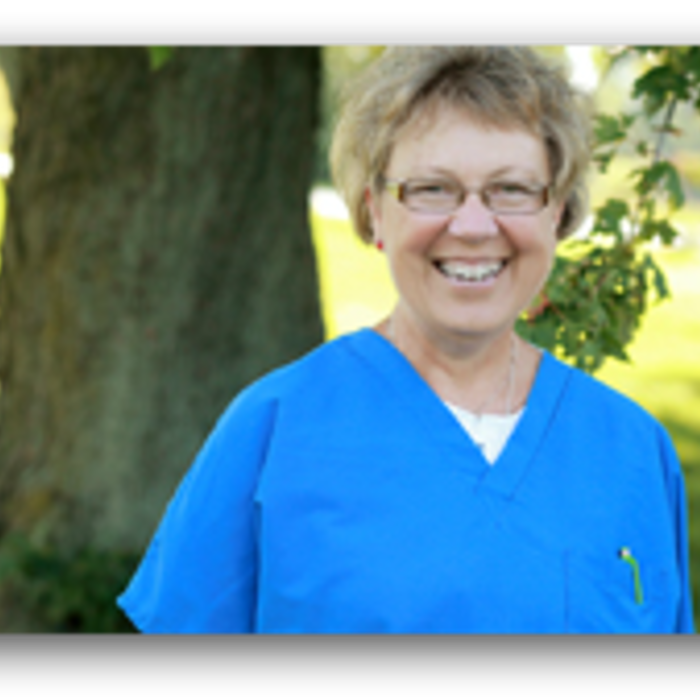 Susan Smith
Susan is the oldest living employee at the Milford Animal Clinic. She lives on a 125 acre farm in Whitley County, where she has Registered Quarter Horses and feeder cattle. Susan shows on the buckskin circuit and at quarter horse shows.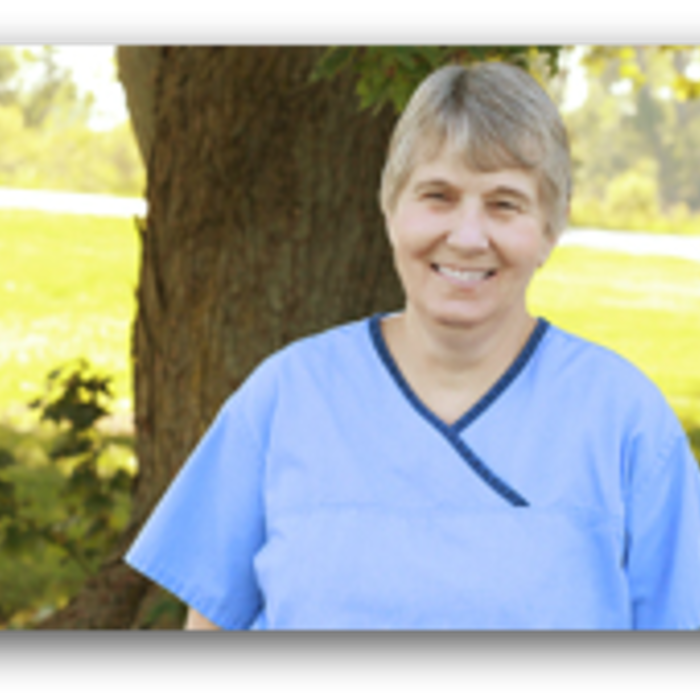 Karen Dausman
Karen has worked as an assistant and receptionist at Milford Animal Clinic since 2001. She and her husband, Dennis live south of Leesburg on a 14-acre mini-farm, where they raise Nubian and Boer goats. They also have a miniature horse and a donkey, two Great Pyrenees, five cats, and five Shih Tzus. Karen and Dennis have two grown daughters, Cindy and Lisa. They also have two Grandsons and two Great Grandsons. Karen likes to be outdoors enjoying nature and the animals in her spare time.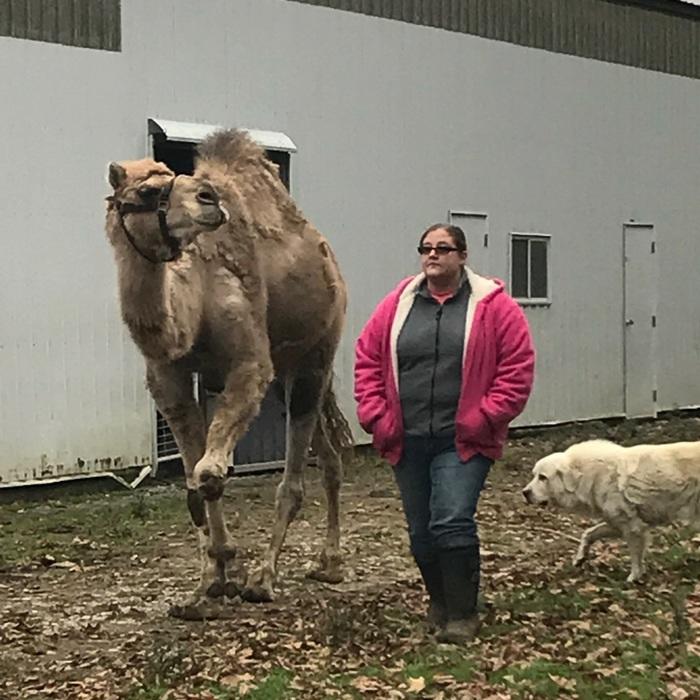 Quinn Allen
Quinn joined the MAC family in August 2018. She enjoys helping clients with their pets' needs. Quinn graduated from International Business College of Ft. Wayne in 2008, with an Accounting degree. She lives on her farm in Pierceton, IN. She has a menagerie of animals: three house dogs, two Sphynx cats, two camels, a mini cow, five mini horses, two fainting goats, three livestock guardian dogs, and a bunch of barn cats. The Allen family has raised Appaloosa horses since 1988--Quinn is continuing that legacy. Also, she raises KuneKune pigs. In Quinn's spare time, she reads or knits.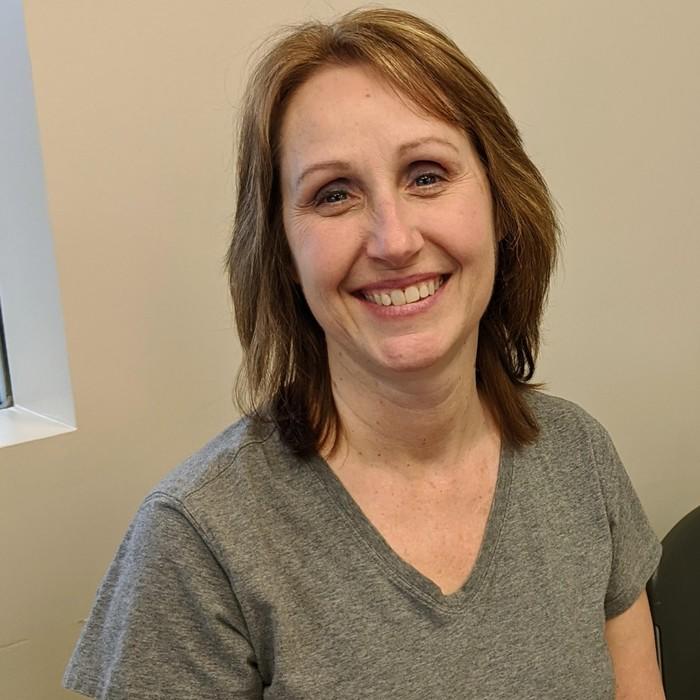 Valerie Geiser
Valerie joined the MAC family in November 2018. While she has only been at Milford for a few years, she has over 25 years of previous experience working in small animal practice. She puts as much care into the client's pet as she does her own, which consists of a three-legged rescue dog named Ivy and three cats named Finn, Peaches, and Kitten. Valerie has been married to her husband Rodney for almost 29 years and together they have raised two children, Caleb and Lindsey, who have both graduated from college and now are pursuing careers' of their own. In her spare time, Valerie enjoys spending time outdoors, going on walks with her dog, doing yard work with her husband, and working on a number of different crafts.